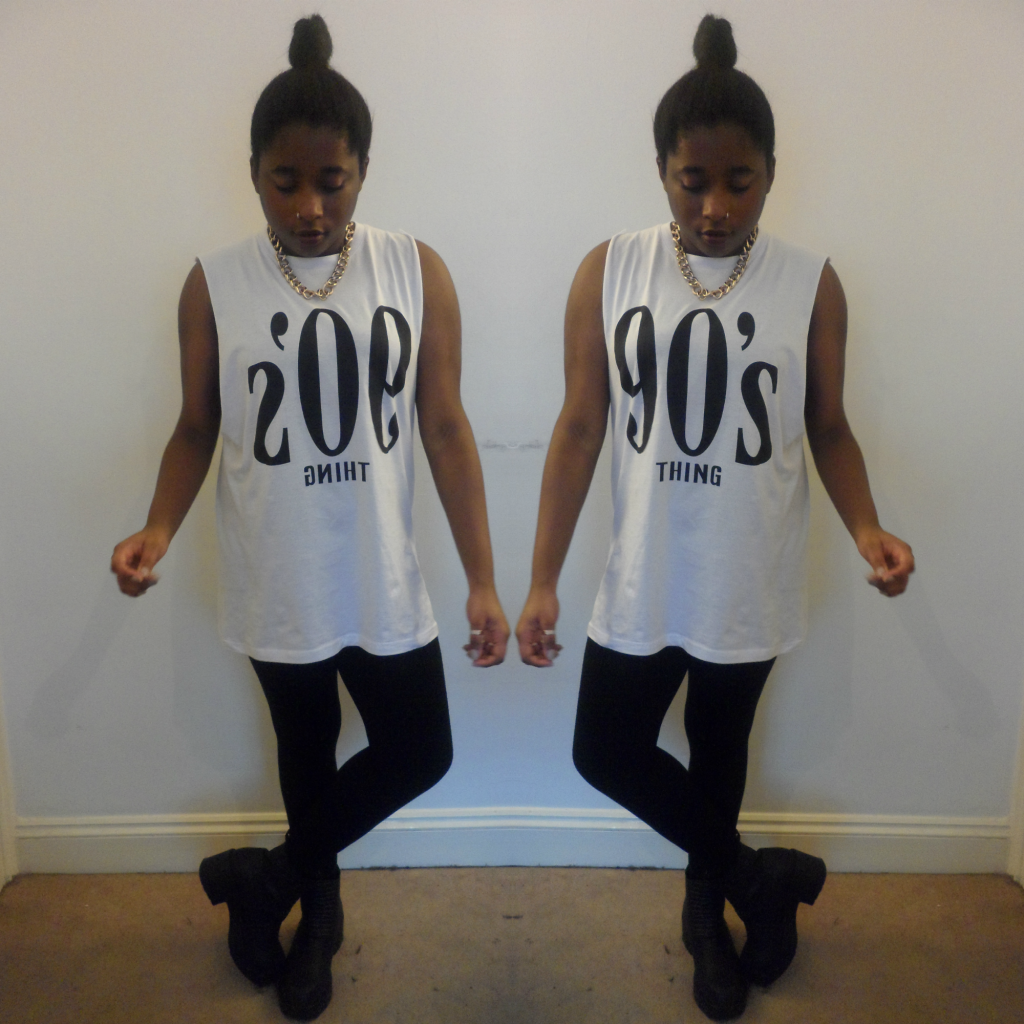 Cardigan, Leggings - Primark | Shirt - ASOS | Boots - River Island | Chain - H&M | Ring - Waiste | Case -
Mr Nutcase
*
Happy February! I've been meaning to feature this shirt Vanese got me for Christmas so I thought leggings with my boots would do the job! I paired it with my burgundy cardigan I bought last year in Primark. I do love this cardigan, I just wish it wasn't so bobbly, think I might need to invest in some more!
My phonecase is from
Mr Nutcase
. I chose to do a customised one with this 3D cat design I found on Tumblr (and because of the 3D illusion, when I turn on my phone torch it lights up and looks super badass) and then I added "Feline Meow" as a sort of pun! I do wish there were more layouts when designing, but other than that everything else is brilliant. The quality of the case is really good, it doesn't look cheap or show any obvious outlines. The delivery was fast and if you like their Facebook page you get a free screen protector. You can get a case for almost anything that needs a case at an amazing price of only £15!
Twitter
|
Bloglovin
|
Instagram